# How To Join
# To join the event, you need to follow these simple steps:
Make sure you have a copy of Minecraft Java edition. If you don't, you can purchase it here.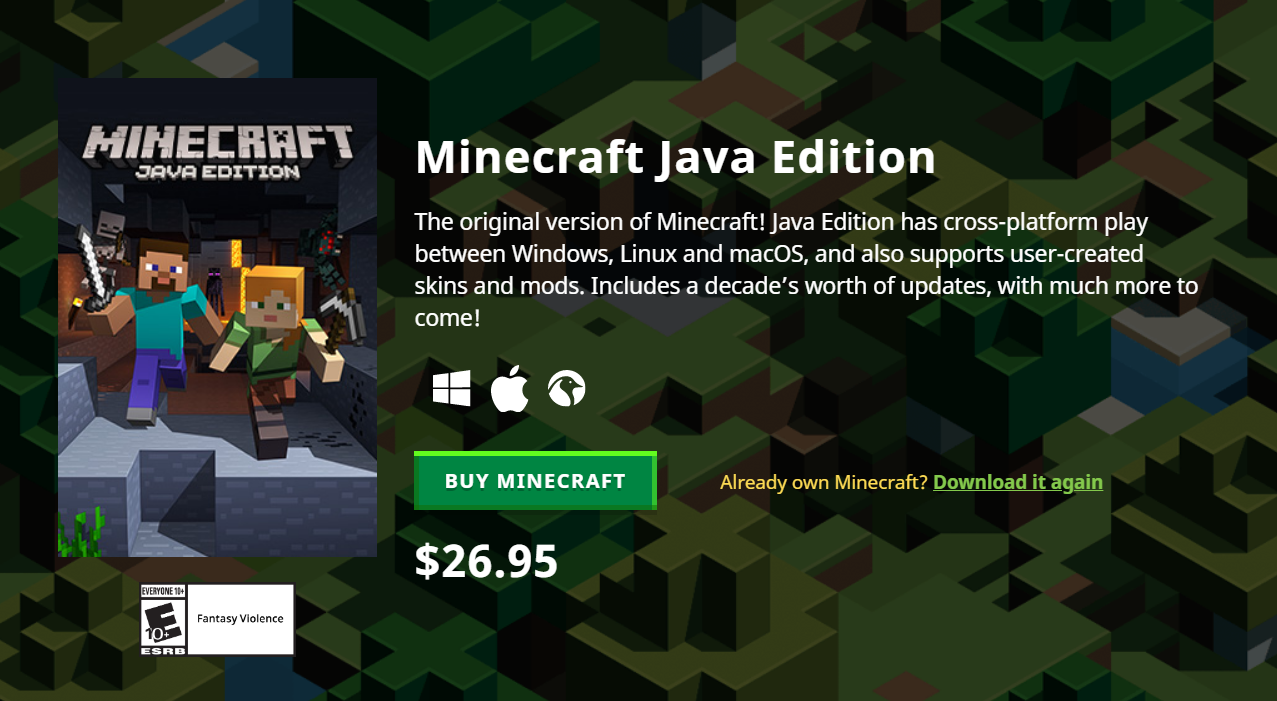 Start Minecraft and click 'Play'. Our Server is up to date for latest client version to be compatible.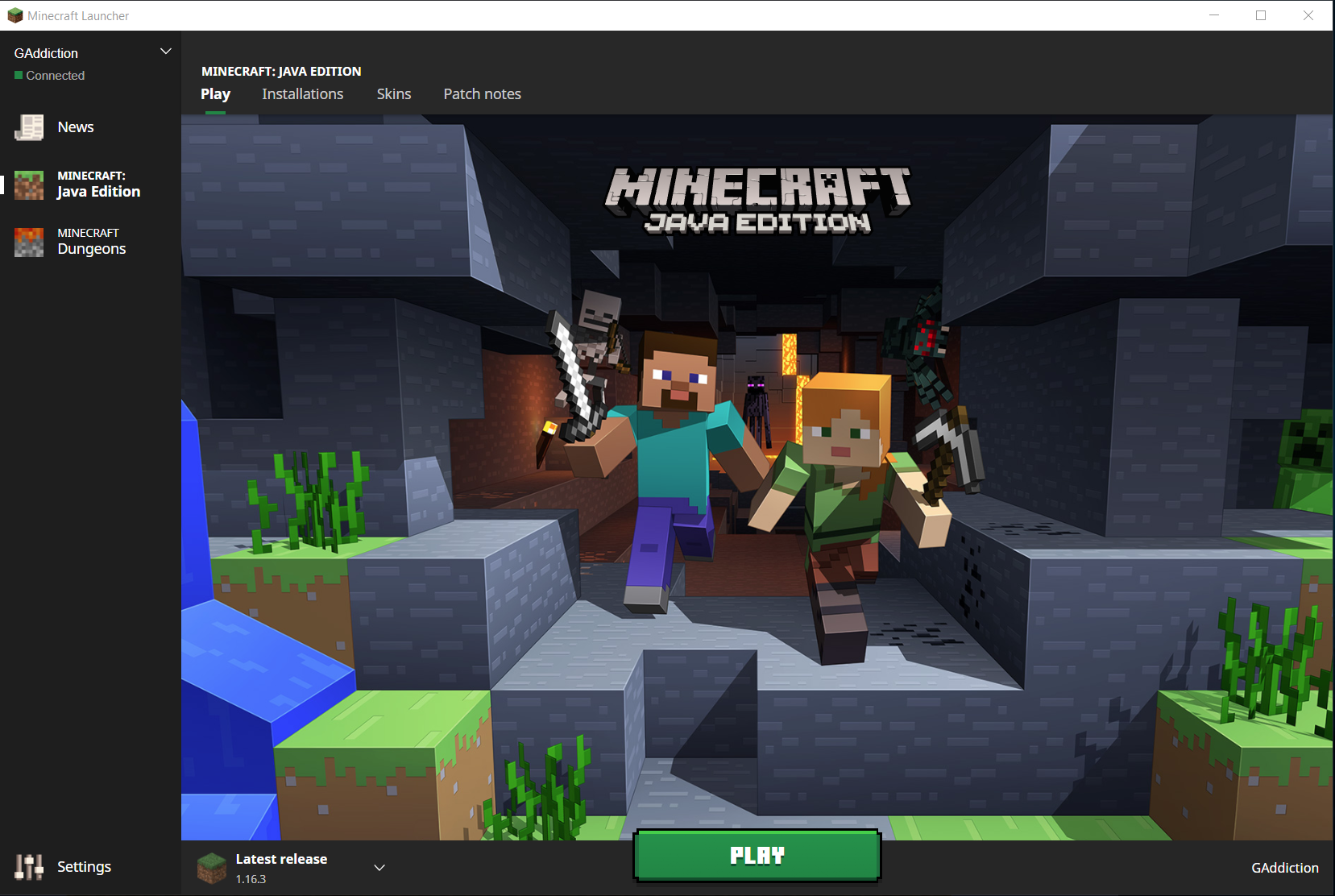 *You can also try to use Optifine latest profiles to improve performance for low spec computer or apply shader if you have high spec computer to make the graphics incredible. Vivecraft for VR is also supported if you like to experiement your VR set.
Click on 'Multiplayer':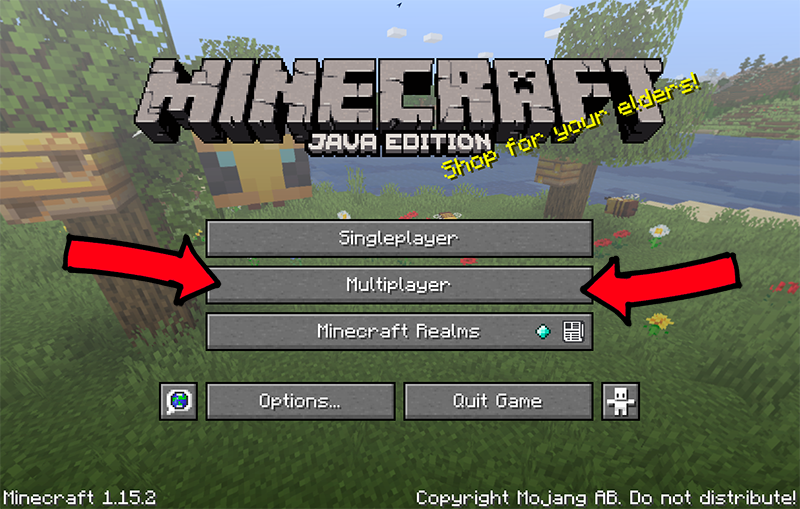 Click on 'Add Server':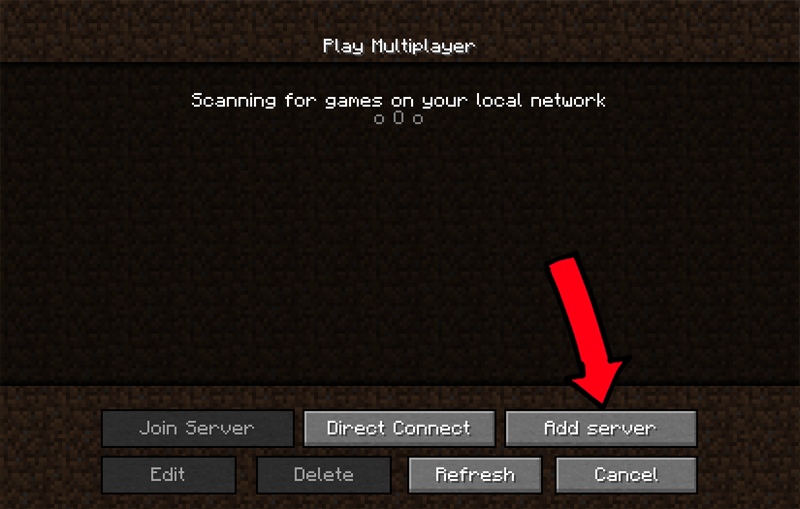 Enter 'join.madzoo.events' as the Server Address, and then click 'Done':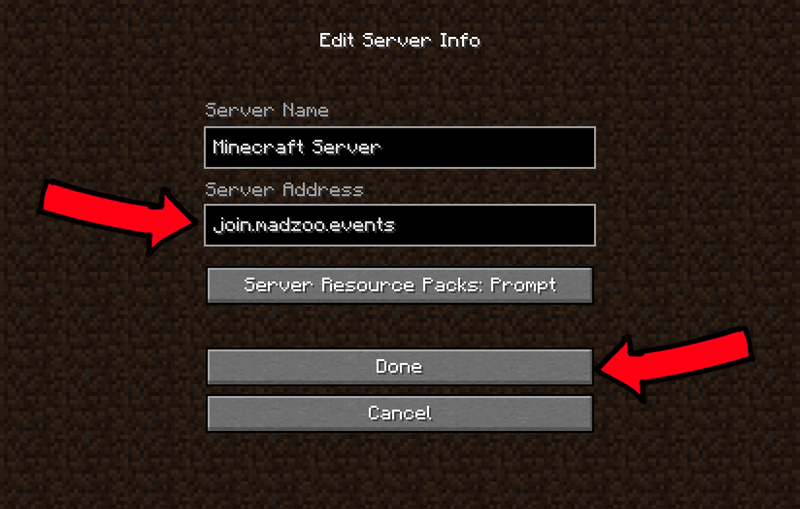 Double click on the server to join: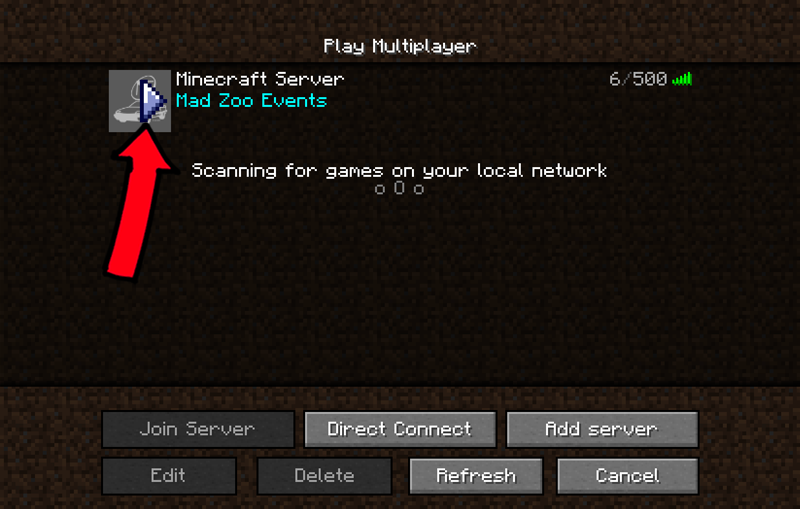 Have fun! Until the event begins, you can explore the ticket lobby. There are lots of hidden things to find and enjoy.