# Race N Rave Joining Instruction
# To join the event in-game, please follow these simple steps:
Make sure you have a copy of Minecraft Java Edition. If you don't, you can purchase it here.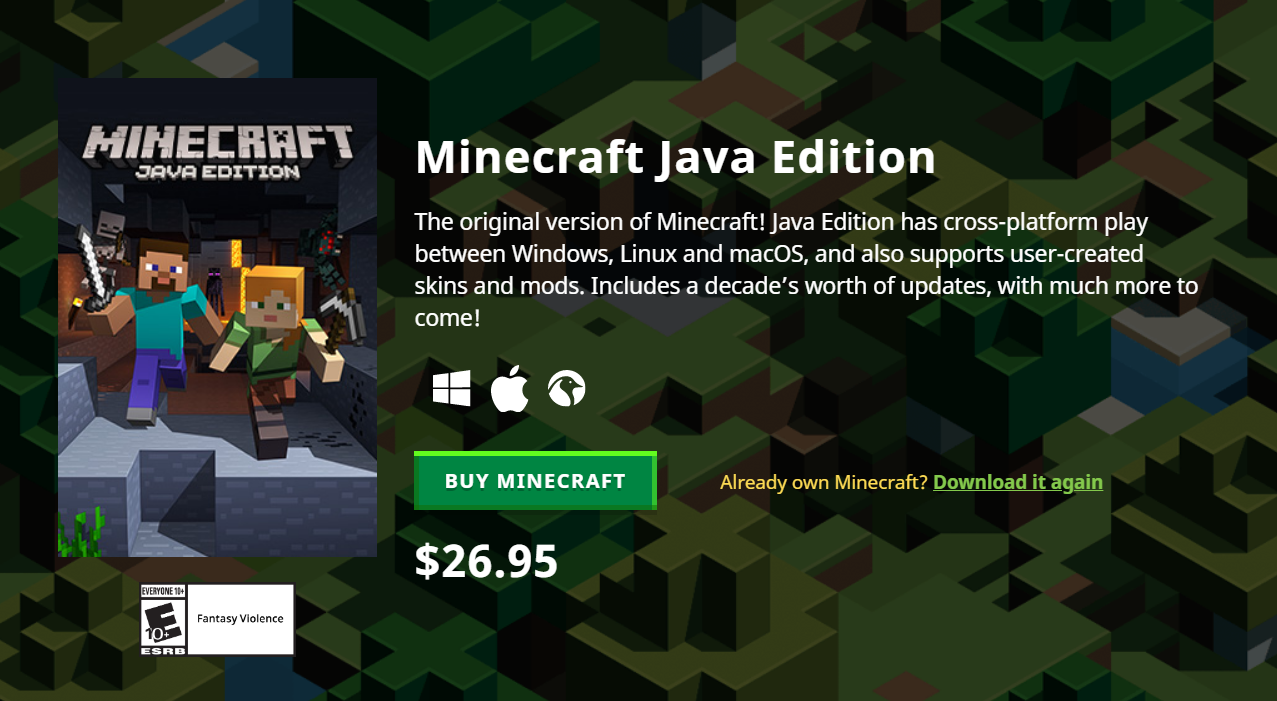 Start Minecraft and click 'Play'. Our Server is up to date for latest client version to be compatible (1.17.1).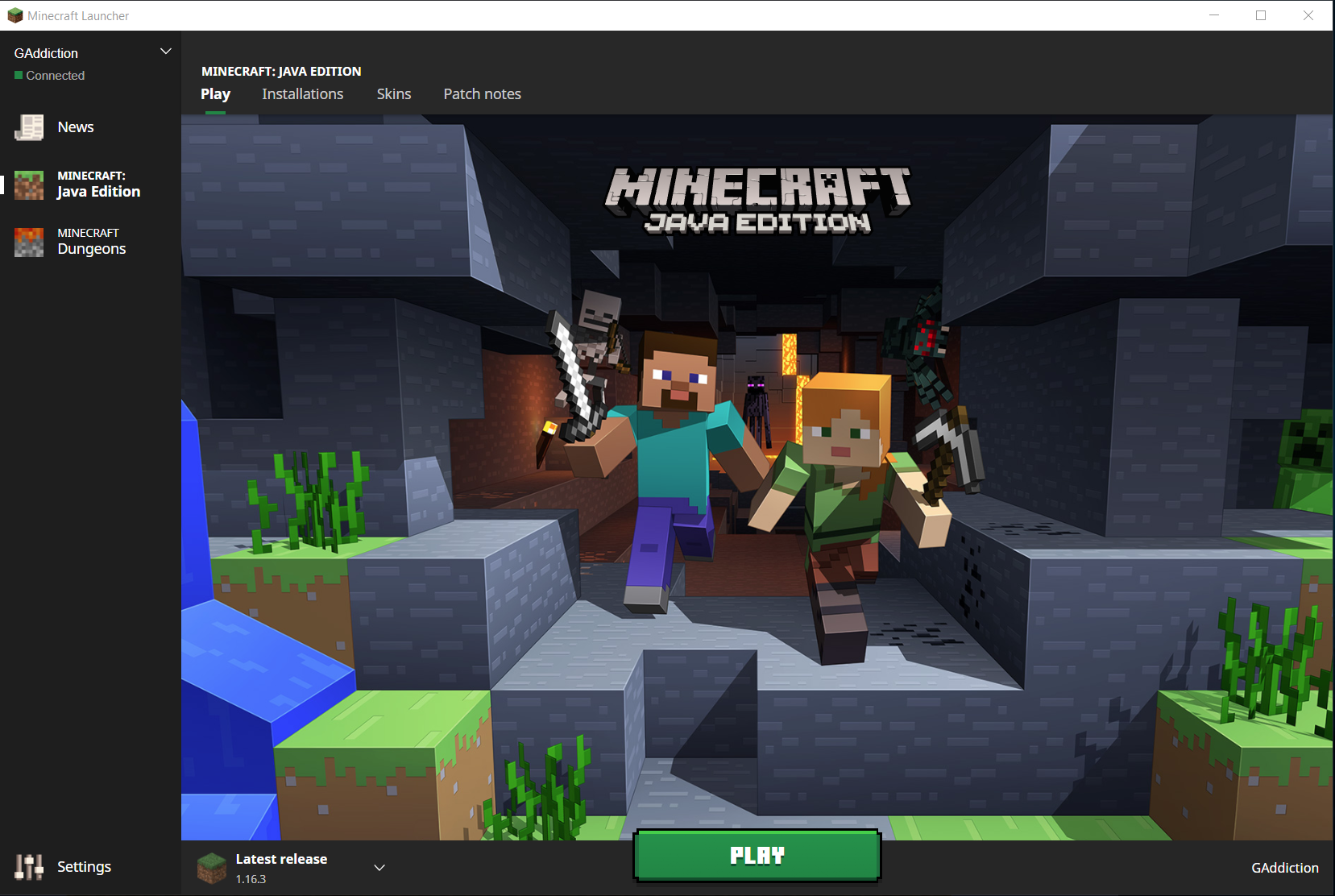 *You can also try to use Optifine latest profiles to improve performance for low spec computer or apply shader if you have high spec computer to make the graphics incredible. Vivecraft for VR is also supported if you like to experiement your VR set.
Click on 'Multiplayer':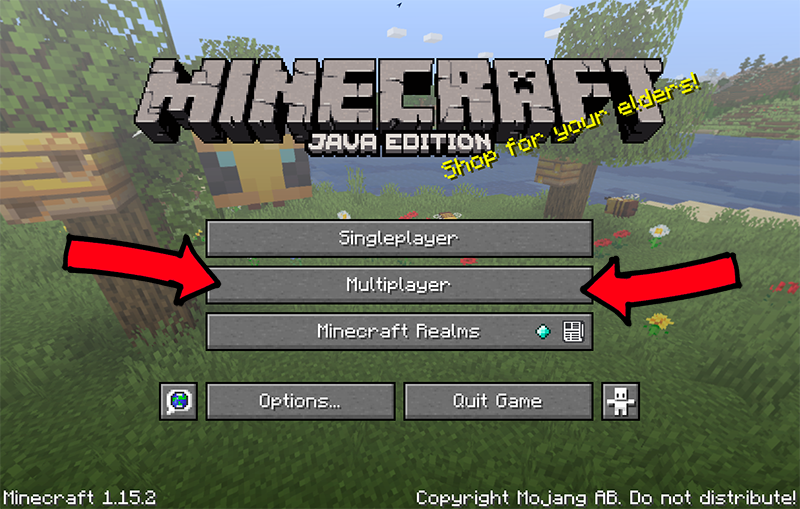 Click on 'Add Server':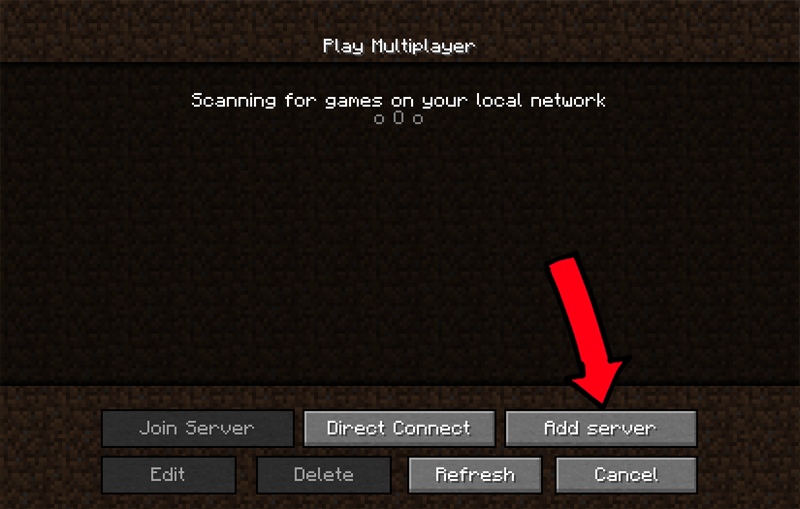 Enter 'join.madzoo.events' as the Server Address, and then click 'Done':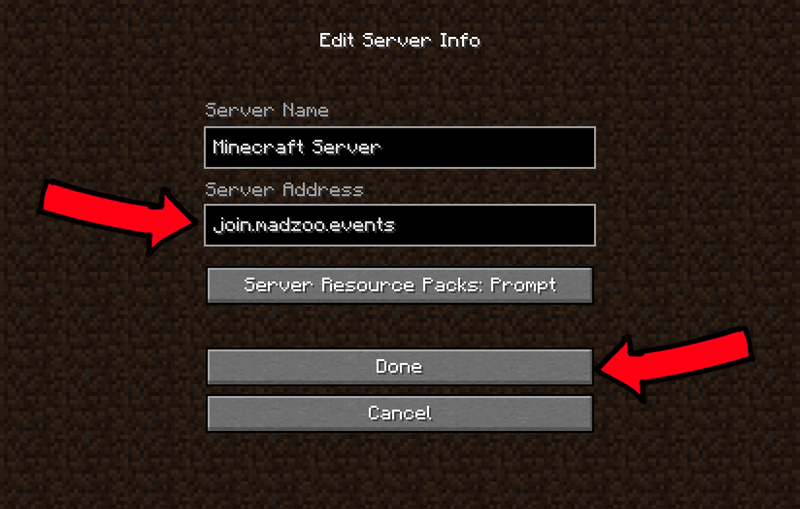 Double click on the server to join: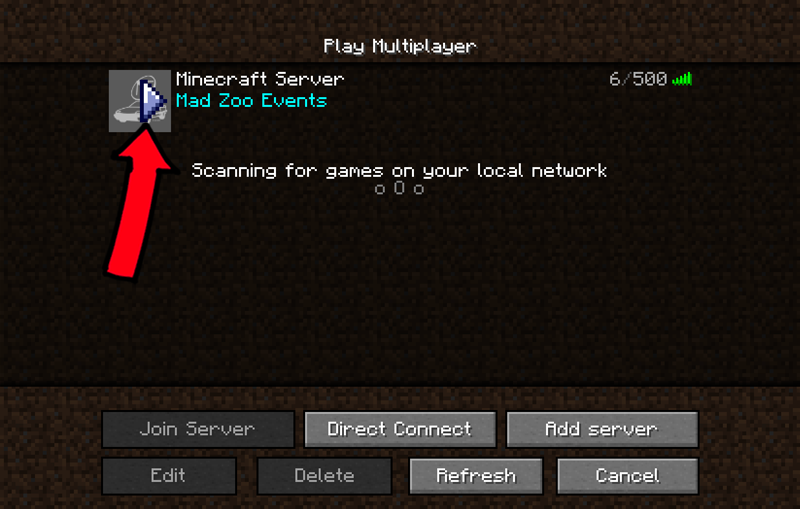 Follow the sign and teleport to the construction site of our next event. Have a little horse riding tour on the unfinished track. Rave with the contest DJ and shout out to the artist you want to see in the main event!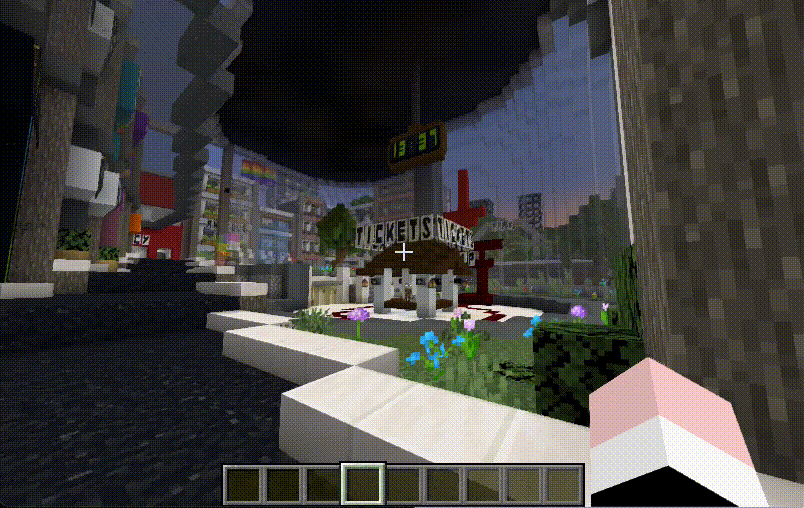 Tune in the audio by find the audio link in your inventory hotbar, hold in your hand and right click, then press "t" to open chat box and click on the link in the chat.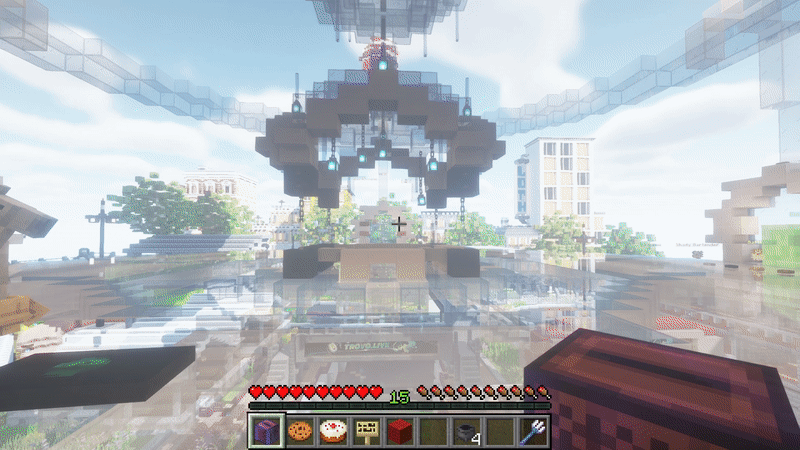 Mute all your ingame sound by press "esc", then select "option", "Music & Sounds", then turn off "Music" and "Weather"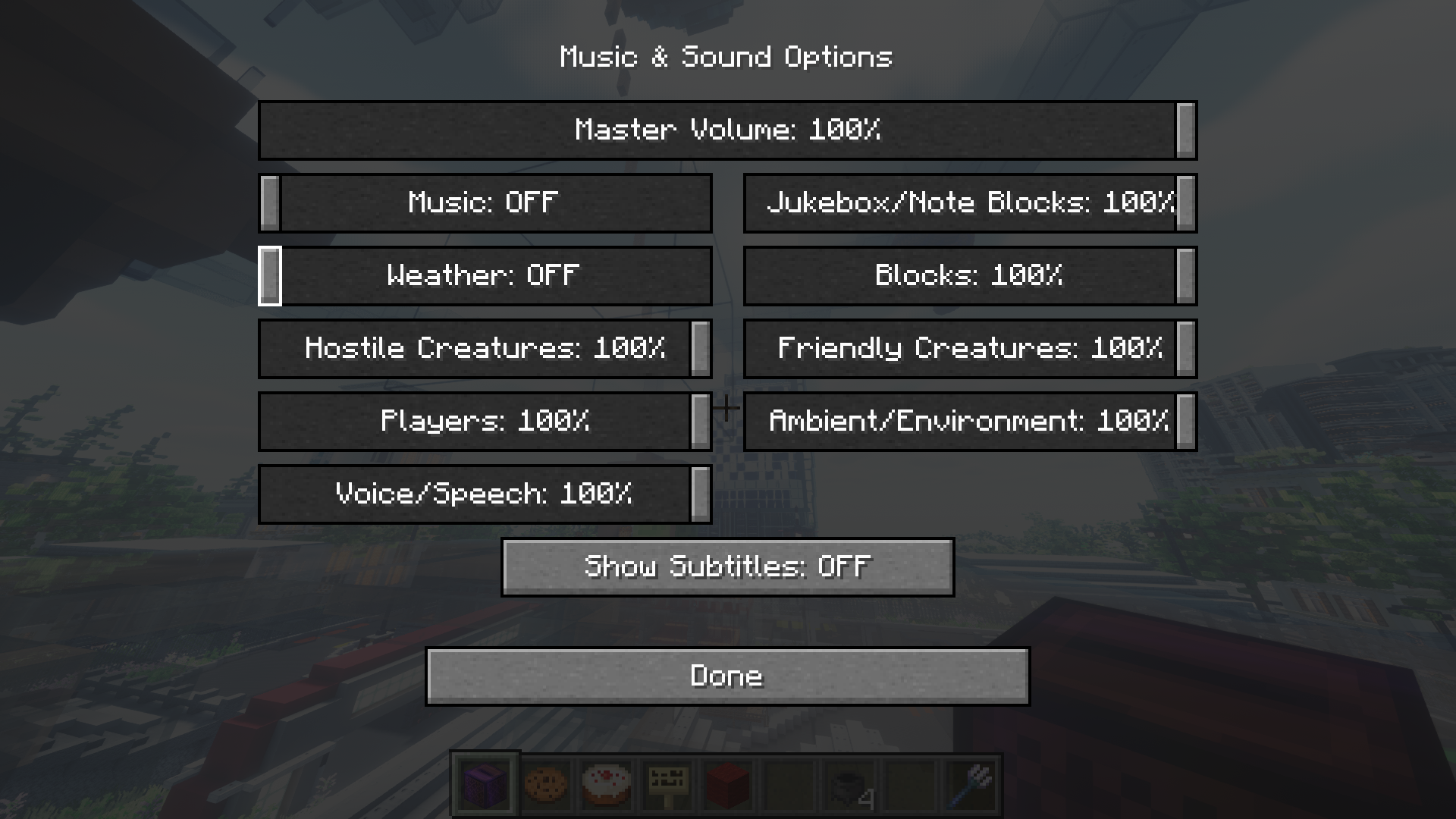 Have fun! Until the event begins, you can explore the ticket shop lobby. There are lots of hidden things to find and enjoy!

If you haven't already, please consider supporting us on Patreon to gain access to the survival campgrounds and a whole lot more!

Join Mad Zoo Evevnts Discord Community if you have any questions. Have fun and be a part of Mad Zoo Events Fam!